CTFC Stockholders Re-Elect Lehrmann to Board of Directors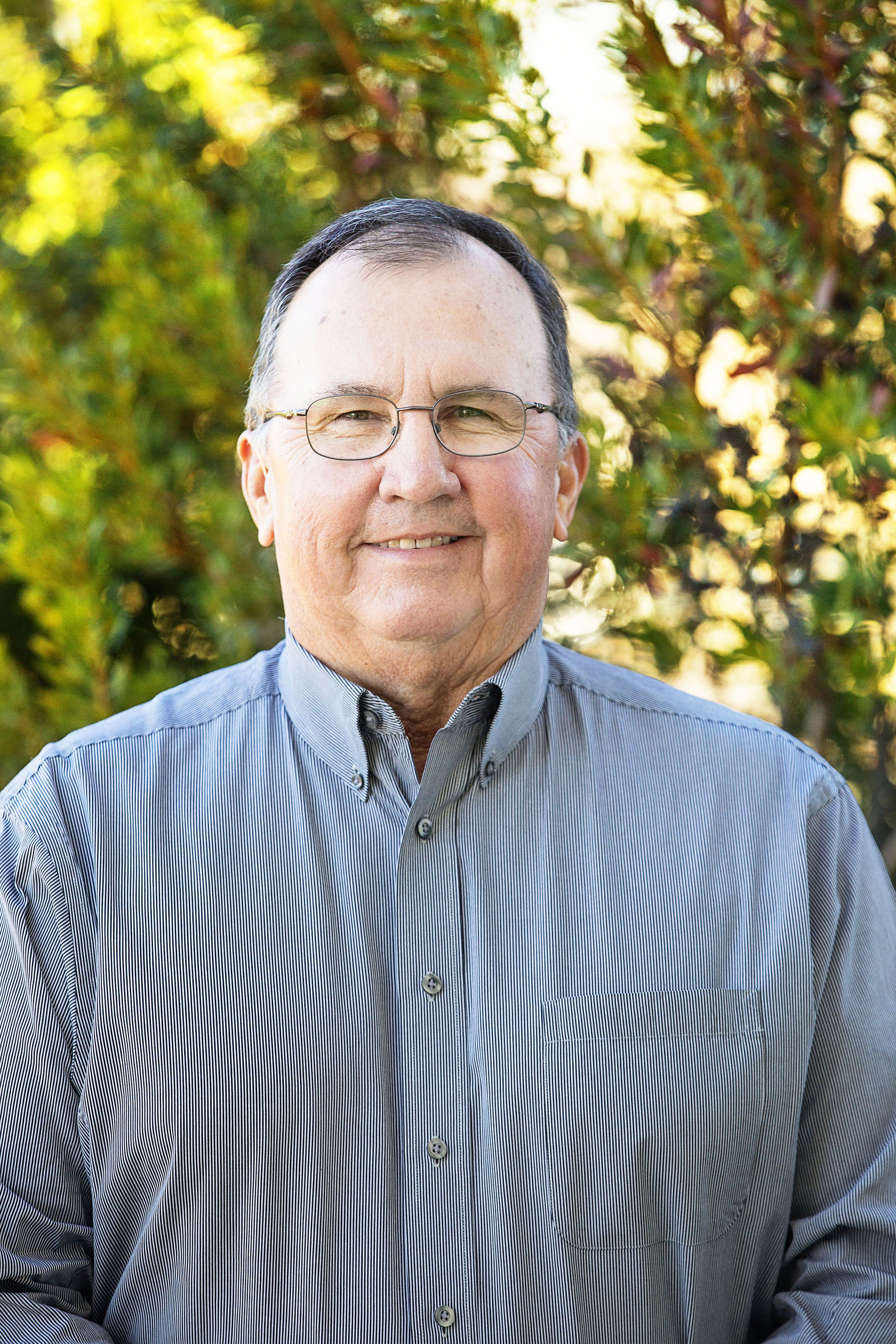 EARLY, Texas ― Central Texas Farm Credit stockholders re-elected Steven Lehrmann of Sagerton to the rural lending cooperative's board of directors. Lehrmann will serve a three-year term. 
First elected to the board in 2014, Lehrmann is a farmer and rancher in Haskell County where he raises cattle, cotton, wheat, and hay crops. Steven is a graduate of Texas Tech University and has served on several area boards including the Rule ISD School Board, the Haskell County Appraisal Review Board, and the Haskell County FSA Committee. 
"We appreciate Steven's willingness to serve another term on our board thank our customer-members for participating in the election process," Jimmy Chambers, CTFC chief executive officer said.
The Central Texas Farm Credit board consists of Lehrmann; Mike Finlay of Lohn; Kenneth Harvick of Comanche; Robby Halfmann of Ballinger; Philip Hinds of Coleman; Burl Lowery of Brownwood; and Gerald Rodgers of Hamlin.