Central Texas Farm Credit Hires Weldon Bragg in Coleman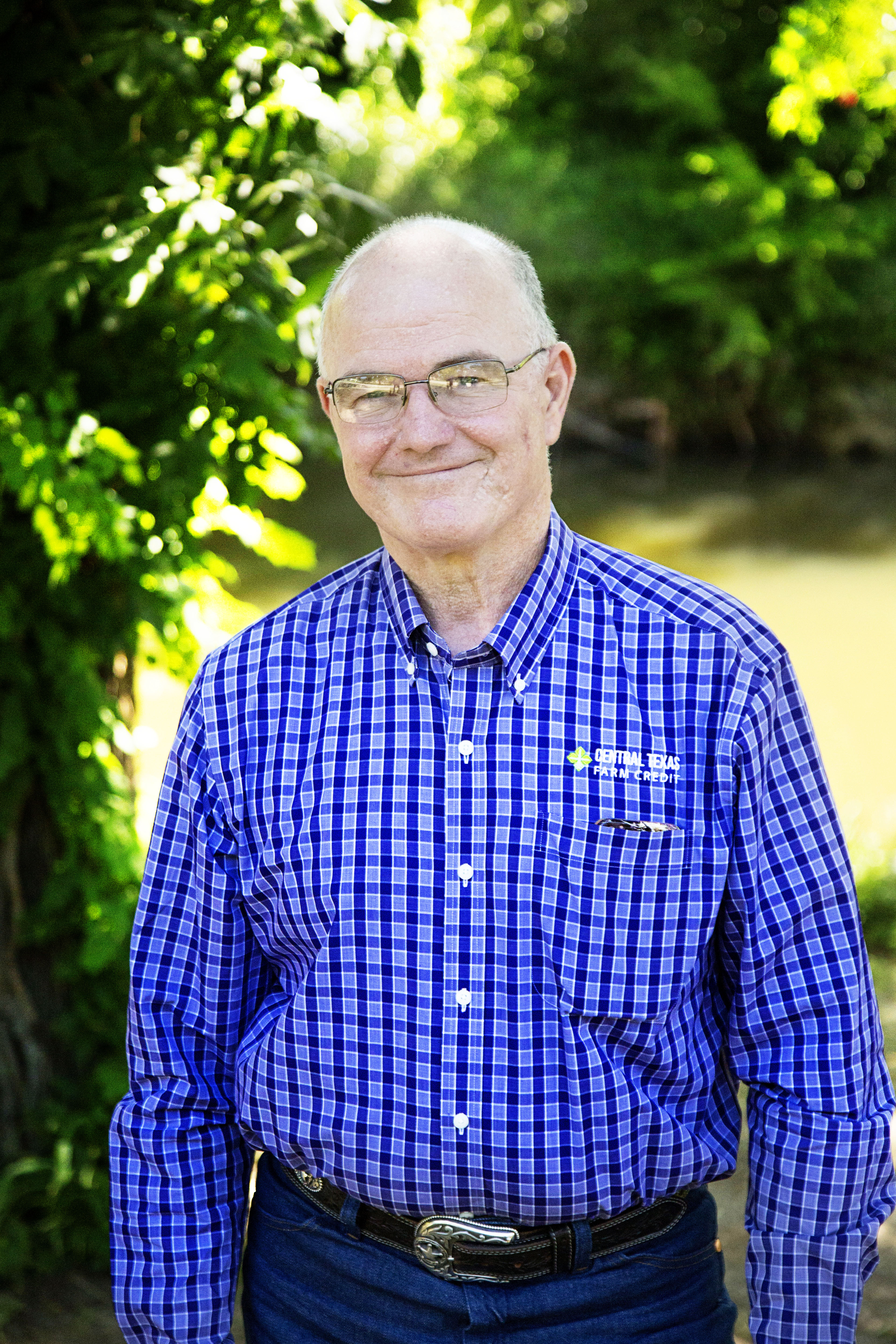 COLEMAN, Texas — Central Texas Farm Credit recently hired Weldon Bragg as a senior relationship manager in the rural lending cooperative's Coleman office. He is currently working with branch manager Scott Ogden and will succeed Ogden upon his retirement on July 1.
A Farm Credit veteran, Bragg spent 12 years with Production Credit Associations across Texas in the 1980s and early 1990s. He most recently worked for Comanche National Bank and has 25 years of commercial banking experience in Comanche and Abilene.
Bragg was raised in Abilene and earned a bachelor's degree in animal science from Texas A&M University. He is an active member of the Kiwanis Club and the Church of Christ.
"It's great to have someone with Weldon's expertise joining our team, and I know he is excited to be back in the Farm Credit System," says Travis McKinney, chief credit officer of Central Texas Farm Credit. "We are confident that under his leadership the Coleman office will continue to do well and provide our member-owners with outstanding service."
Central Texas Farm Credit finances farmland and ranchland, agribusiness operations, rural homes and recreational property in its 20-county area. A member of the Farm Credit System, it is headquartered in Early and has branch offices in Brady, Early, Coleman, Comanche, Haskell, San Angelo and San Saba.